Transform the youth culture of our city through the life-changing POWER of God.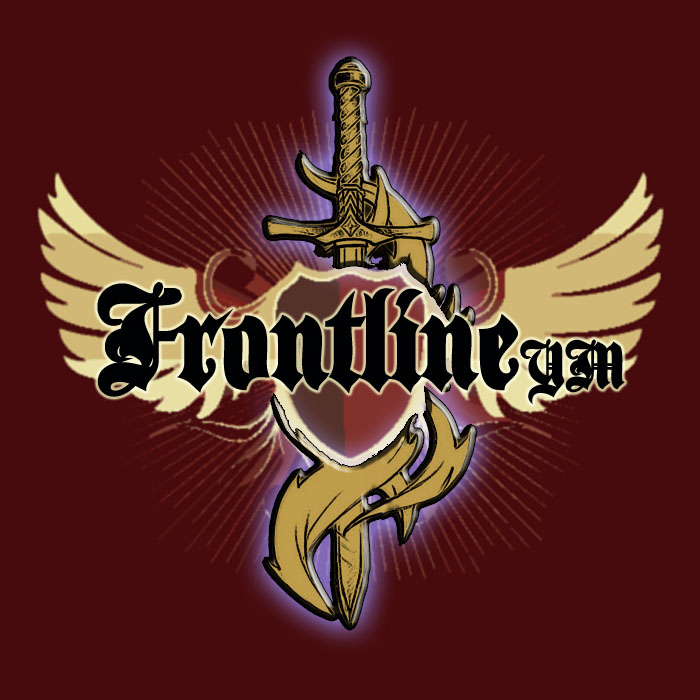 Don't let anyone look down on you because you are young,
but set an example for the believers in speech, in life,
in love, in faith and in purity.
1 Timothy 4:12
Frontline meets each Friday evening at 7 p.m. for games and sports in the gym and hanging out in the youth room and then comes into the church building for worship and teaching.
While Friday is the main night of ministry, a committed team of youth leaders interact continually during the week with the young people.
Outings, lock-ins, parties, small get-togethers occur regularly, building strong relationships,
which help to anchor a young person and give them a sense of belonging to something,
that will sustain them through their adolescent years. The youth also participate in compassion projects serving others at various times and seasons during the year.
Annually, the youth group attends the NYC edition of Battle Cry Youth Conference,
God Belongs in My City Prayer and Declaration Walk and,
local youth rallies with other fellowships when they occur.
Please join our fan page on Facebook