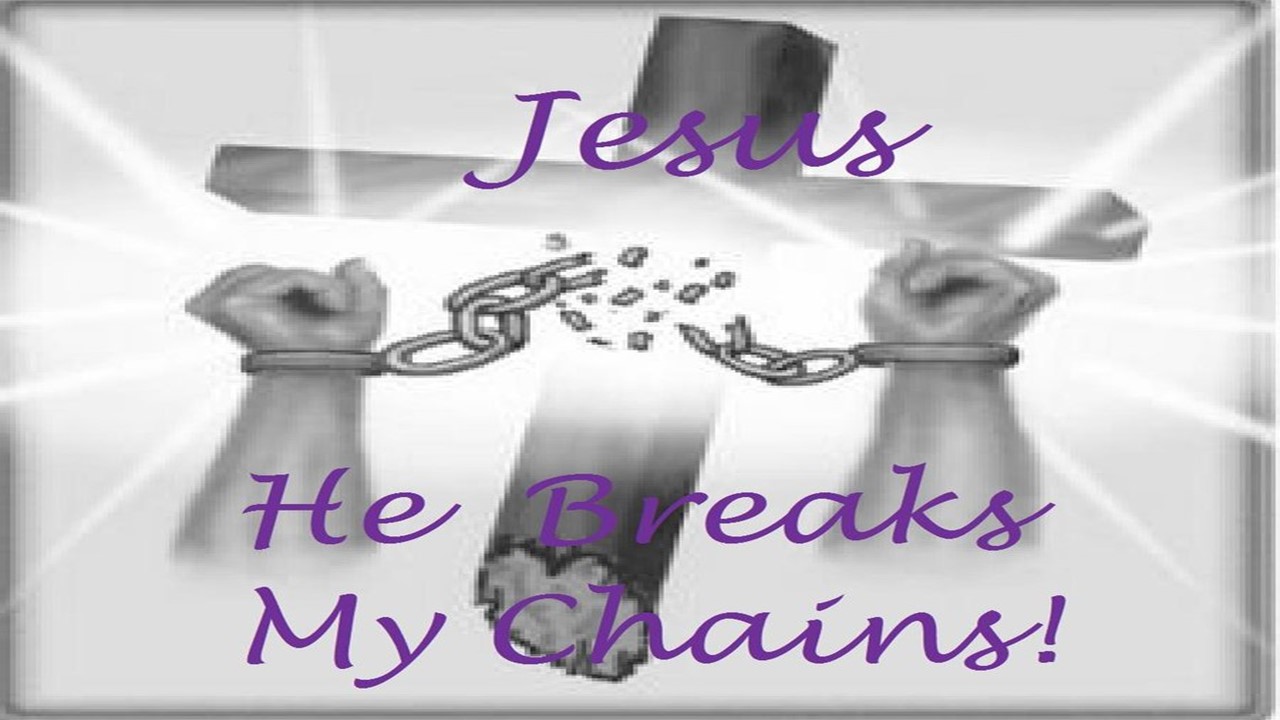 Feel trapped? Feel hopeless? Feel like nobody understands your problem?
Overcomers is a fellowship of men and women who are dealing with problems such as alcohol, drugs, nicotine, overeating, depression and anxiety, fears, anger, gambling, lust,
family problems and all situations which you or a loved one cannot deal with successfully.
This Christian based program teaches and practices the principles taught in the Bible along with counseling and prayer from those who have overcome problems we all face in life.
All are welcome regardless of religious and spiritual beliefs and persuasions.We invite all who are struggling and have a desire to overcome and be victorious in all areas needed.
Those who suffer with the addictions of loved one are also welcome to attend this support group and get the tools to be free, as well.
This strictly confidential group meets every other Wednesday evening at 8:00 PM at the 257 Bay Ridge Avenue, school bldg.
Email us at gcc@gatewaychurch.net for the schedule.