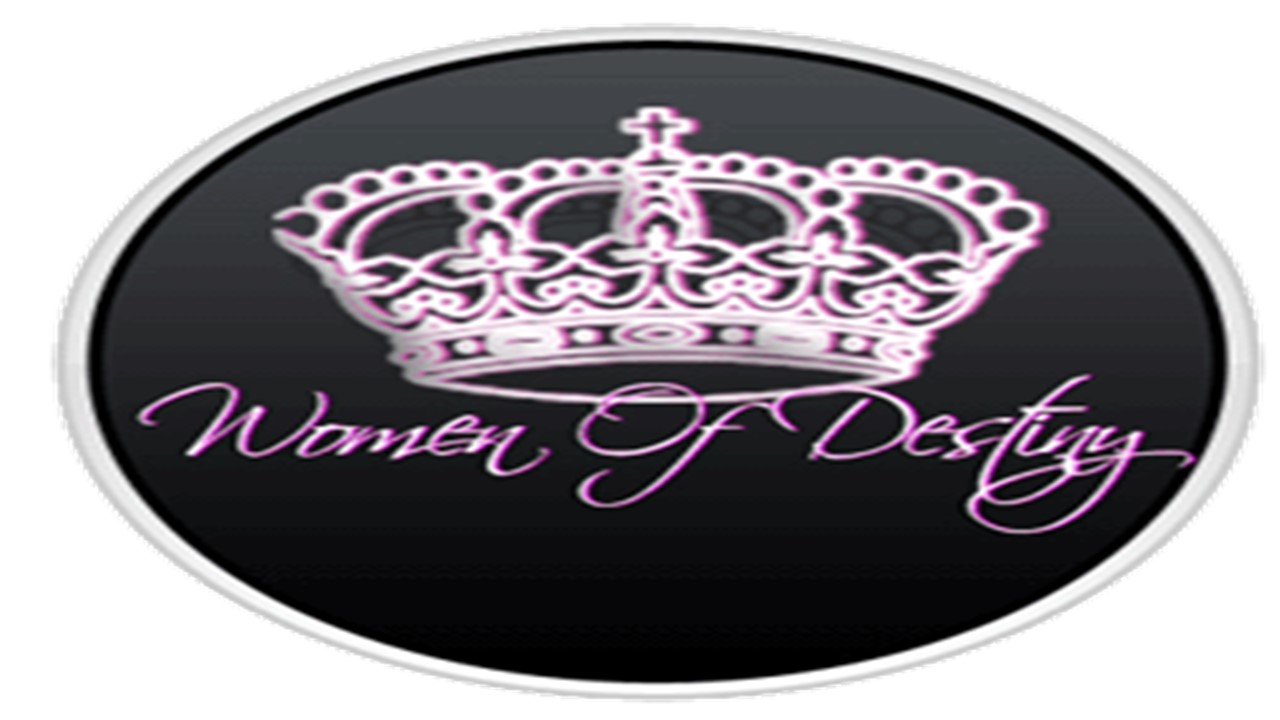 The Women of Destiny Ministry is responsible for reaching and touching the lives of the women at Gateway City Church through prayer, ministry and fellowship.
The ministry is designed to address the spiritual and personal needs of the women by promoting growth in trusting God
and developing relationships with other women.
Our goal is to encourage women to achieve their full potential and calling in Christ, function with integrity and be an encouragement to others.
Women of Destiny meet at periodic breakfast fellowships that also extend into personal one-to-one times of ministry where necessary.